Sebastian Owens is the co-founder of Cynosure Music and a platinum awarded songwriter and producer. Sebastian started as a classical pianist before moving on to produce hip-hop beats and pop songs with Daniel Durn.
Sebastian is an experienced producer with an ear for perfection. He is able to handle all steps in the creative process and can run all types of sessions either as a beatmaker, traditional producer and/or songwriter.
Sebastian has had placements all over the world including the US, Europe and Asia. He has worked with artists/writers like Dua Lipa, Liam Payne, JLS, Why Don't We, New Rules, Fleur East, Lukas Graham, Andrea Martin, Chelcee Grimes, Ovy On The Drums, Remee and many more.
In addition to being a great mixing engineer, Sebastian does toplines and vocal arrangements for DJ acts. He also writes for K-pop and J-pop artists and has had cuts with artists like AAA, Ha Sungwoon, Kumi Koda, Girl's Day, Supernova, Da-Ice, HotShot etc.
Sebastian has a deep passion for cinematic music, which is expressed in his independently-released art project, This Boy.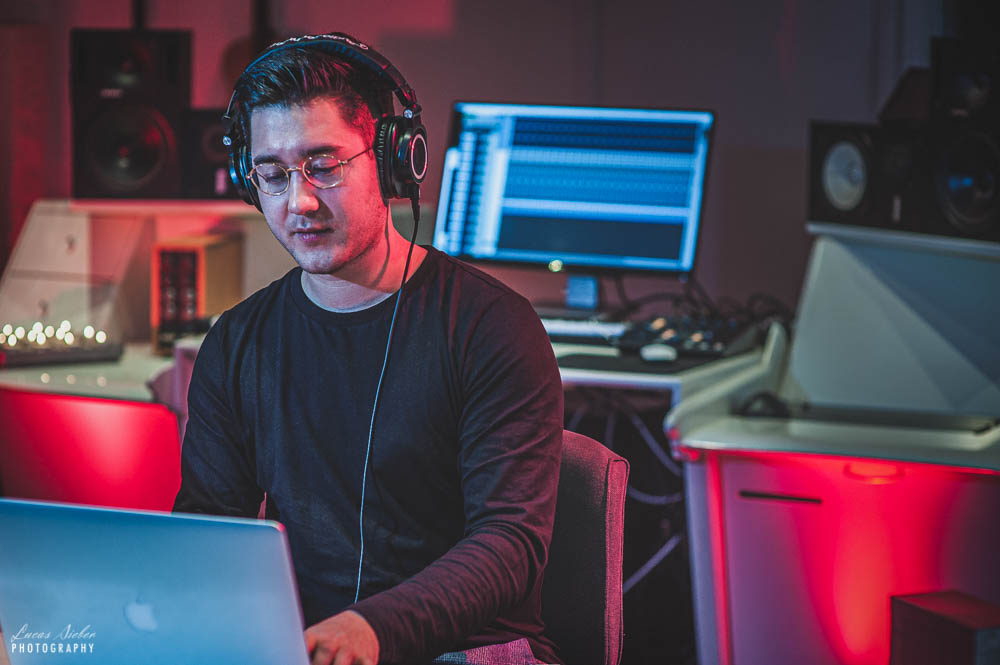 For demo submissions: info@cynosuremusic.dk