Daniel Durn is the co-founder of Cynosure Music and a platinum-certified producer and songwriter/topliner. He started out in the music business at an early age; initially mentored by legendary Danish producers Cutfather & Joe. After years of writing and producing only, Daniel started developing and mentoring the in-house team of talented producers and writers.
Being an experienced producer and musician, Daniel knows how to craft a hit song within most genres including Pop, Rock, EDM, R&B etc. Daniel can take care of the whole song creation process including production, topline, and vocal arrangement.
He has had placements in most territories including the US, Europe and Asia and has worked with artists/producers like Kylie Minogue, Lukas Graham, Shane Filan (Westlife), Ovy On The Drums, Rude Boyz, JLS, Fleur East, Rasmus Seebach, Joey Moe etc.
Recently, Daniel has written for many K-pop and J-pop artists like Weeekly, Taeyeon, EXILE THE SECOND, AAA, 7 Go Up, SEXY ZONE, Mamoru Miyano, Girl's Day, Rainz, DIA, Supanova, SOLIDEMO, Doberman Infinity etc.
Daniel Durn's inspirations include producers/writers like Max Martin, Savan Kotecha, Timbaland, Ryan Tedder, and Stargate.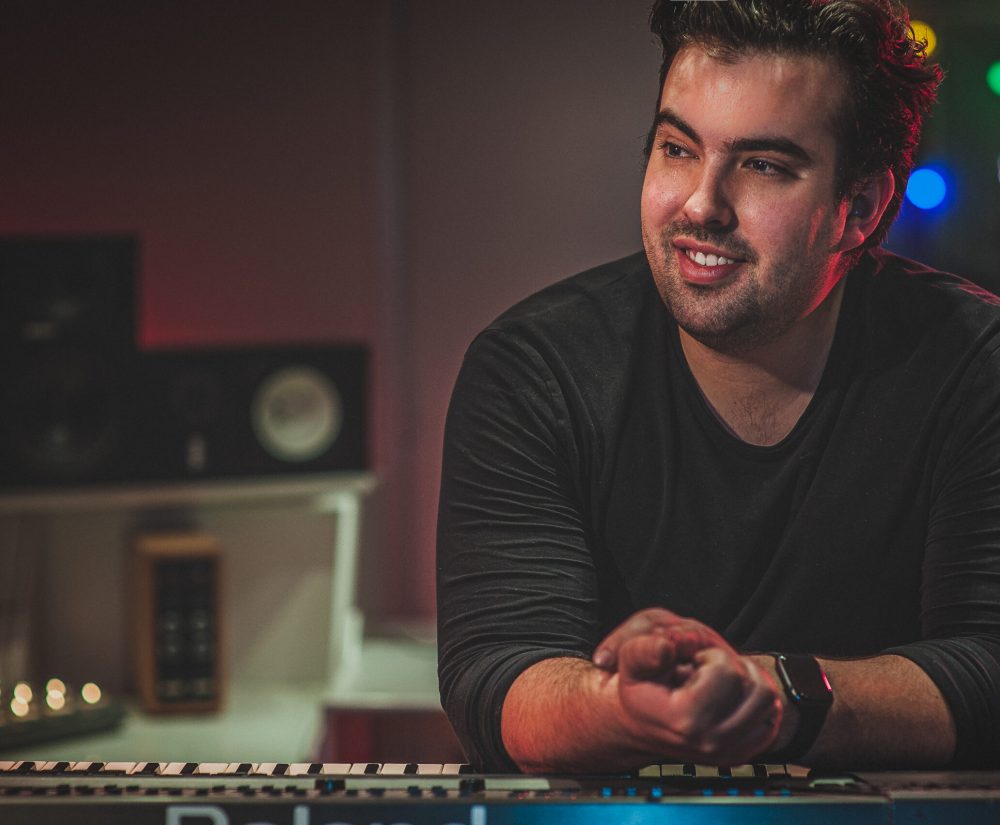 For demo submissions: info@cynosuremusic.dk