Oscar Elmholt is a Danish producer/songwriter, multi-instrumentalist, and singer with a well-developed musical background. While Oscar still performs professionally with the biggest artists in Denmark;  his main focus is now on writing and producing music in the studio, where he can take advantage of his advanced musical abilities.
Before pursuing his songwriting career, Oscar attended the Rhythmic Music Conservatory where he focused on developing his skills on his main instrument: the guitar. This experience also gave him a broad musical knowledge that helped him develop into a very versatile producer, who can arrange music within most genres.
Oscar has co-written, produced and performed with artists like Ricky Rich, ZK, Larry 44, Rasmus Seebach, Bro, ELBA, Elisha, This Boy, SOÉL etc.
Oscar always brings undeniable musical hooks, chords progressions, and grooves to the table and his organic approach always pushes the music to come alive.
Inspirations include producers like Ian Kirkpatrick, Jon Bellion, Andrew Watt, FINNEAS and Majid Jordan.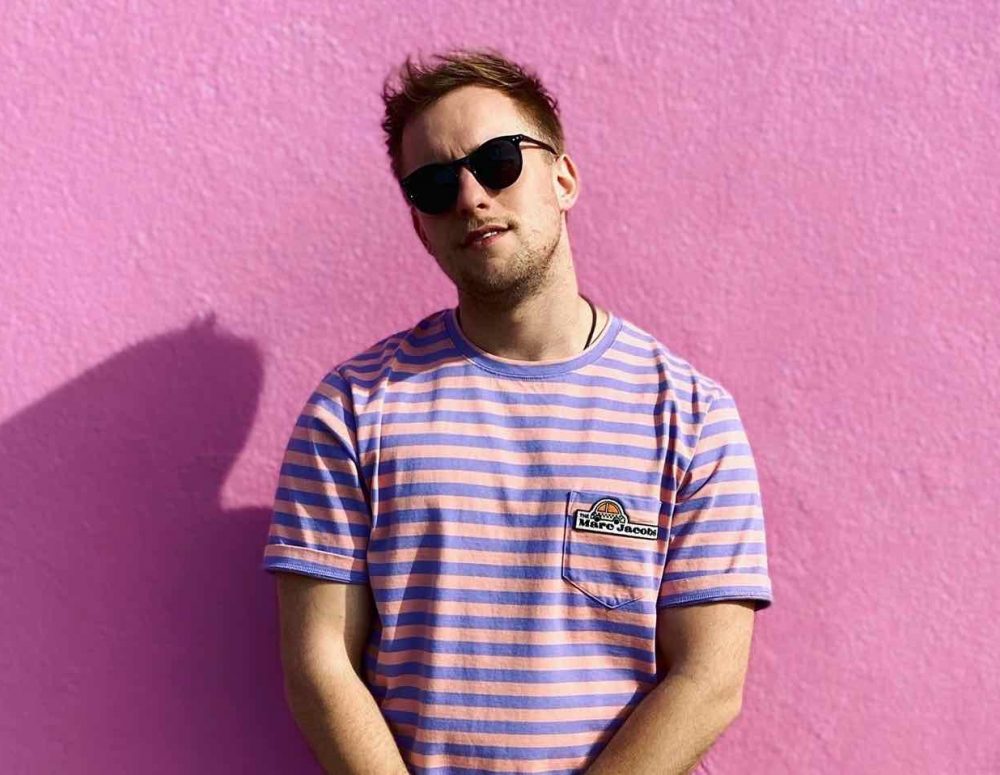 For demo submissions: info@cynosuremusic.dk