Katrine Neya Klith, also just known as Neya, is a songwriter/topliner and singer from Denmark. Neya's musical journey started as the lead singer of a pop band, before moving on to focus mainly on writing for other artists.
Neya has worked with artists and writers like Kylie Minogue, Shane Filan, Ovy On The Drums, Rude Boyz, Cutfather, Autumn Rowe, Melanie Fontana, Sidnie Tipton, Chelcee Grimes, Thomas G:Son etc. She has also been very active in K-pop and J-pop and has written for artists like AAA, Taeyeon, LOONA, Weeekly, Exile The Second, Mamoru Miyano, I.O.I and many others.
Neya has an incredible talent for melody, hooks and harmonies, but her real strength is her special ability to think "out-of-the-box" and come up with fresh ideas and new ways of structuring and arranging songs.
In addition to that, Neya has a beautiful pop voice with a clean tone that translates well into many genres. For this reason, Neya's vocals are featured on many records ranging from Kylie Minogue to several DJ releases and K-pop.
Neya's charisma, genuine personality and high spirits makes her able to connect with artists and co-writers on a personal level in sessions.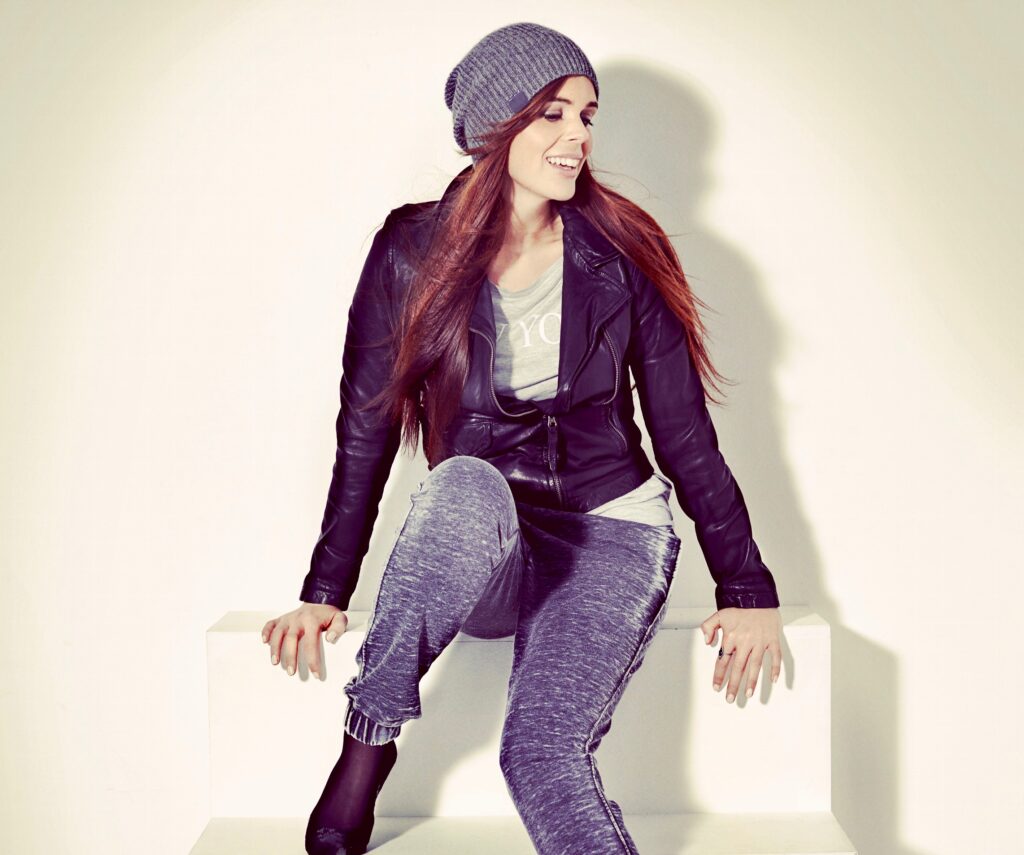 For demo submissions: info@cynosuremusic.dk