Apobeats aka. Mustafa Savuran is a platinum certified Danish producer with Kurdish roots.
Apo originally started getting into music by making Hiphop beats, but today he is a very complete and versatile producer, who can handle all production styles within Pop, Hiphop, R&B, Reggaeton, Afro-Beat and EDM – occasionally incorporating ethnic elements.
Most notably, Apo produced the hit song "Klovne" by RH, which was the 8th most streamed song in Denmark in 2020. Apo has also co-written and produced songs for artists like Branco, Ricky Rich, Larry 44, ZK, Jimilian, Gio, HEDEGAARD, Gigis, Carmon, BarZ, Naoui, Durani, Eebz, Sandra Hussein etc.
Apo's ambitions are high and even though he is blessed to be working with the biggest urban artists in Scandinavia, he also strives for producing pop hits for the international charts and developing his own artists.
Inspirations include producers like Timbaland, Switzz Beatz, Mike Dean and Metro Boomin'.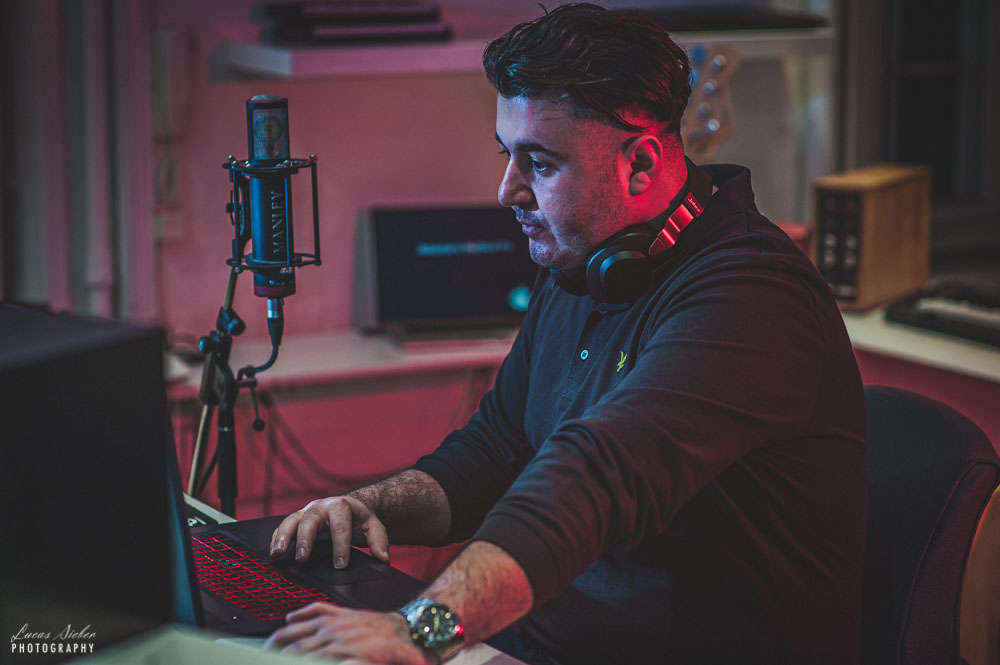 For demo submissions: info@cynosuremusic.dk