Ben Legit is a producer and songwriter from Copenhagen with a very creative and versatile style. Everything from banging 808 tracks to soothing guitar-driven pop, reggaeton and acoustic singer/songwriter is being produced in Ben's studio.
Ben Legit knows how to develop a musical identity with an artist and he has had great success in helping artists create a vision and unique style.
Ben Legit has produced two songs with Tobias Rahim that were picked as Danish P3's "Pick Of The Week". Ben Legit has worked with both national and international artists and writers like Suspekt, LOLO, Jimilian, Xander, Cutfather, Sorana, Brasa, AAA, Shinjiro Atae, Cisilia, YAKUZA, Stefan Hjort, Nella, Naoui, Andreas Odbjerg etc.
In 2018 Ben Legit co-wrote and produced the song "Tomorrow" for J-pop group AAA. The song was the lead single off the album "Color A Life" that has sold more than 100,000 copies.
Ben's dedicated attitude combined with his warm and kind personality ensures that he always brings out the best of his co-writers and artists.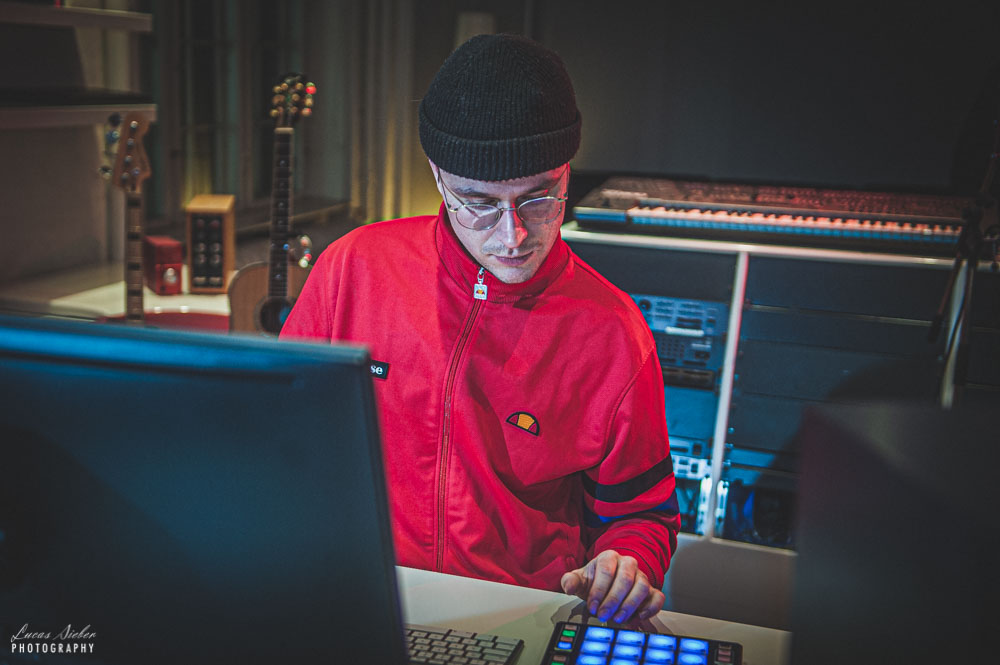 For demo submissions: info@cynosuremusic.dk