Cynosure Music is a boutique publishing and production company, based in Copenhagen, Denmark.
The company was founded in 2009 by songwriter/producers Daniel Durn & Sebastian Owens.
With more than 10 years of experience in the music business, Cynosure Music has worked with many reputable
artists/songwriters/producers like Dua Lipa, Lukas Graham, Liam Payne, Kylie Minogue, Shane Filan,
Fleur East, JLS, Andrea Martin, Cutfather, Ovy On The Drums, Rasmus Seebach, Joey Moe, Taeyeon, LOONA, Weeekly,
AAA, Exile The Second, and many more.
The Cynosure Music team consists of professional music producers and songwriters,
who have the ability to create music at the highest level – from a song is born to the final mix.
At Cynosure Music we believe that every song should get a chance of reaching its full potential.
Music is universal and we believe in great songs! 
For that reason, we always work hard and pro-actively towards finding a good home
for our clients' songs in various territories.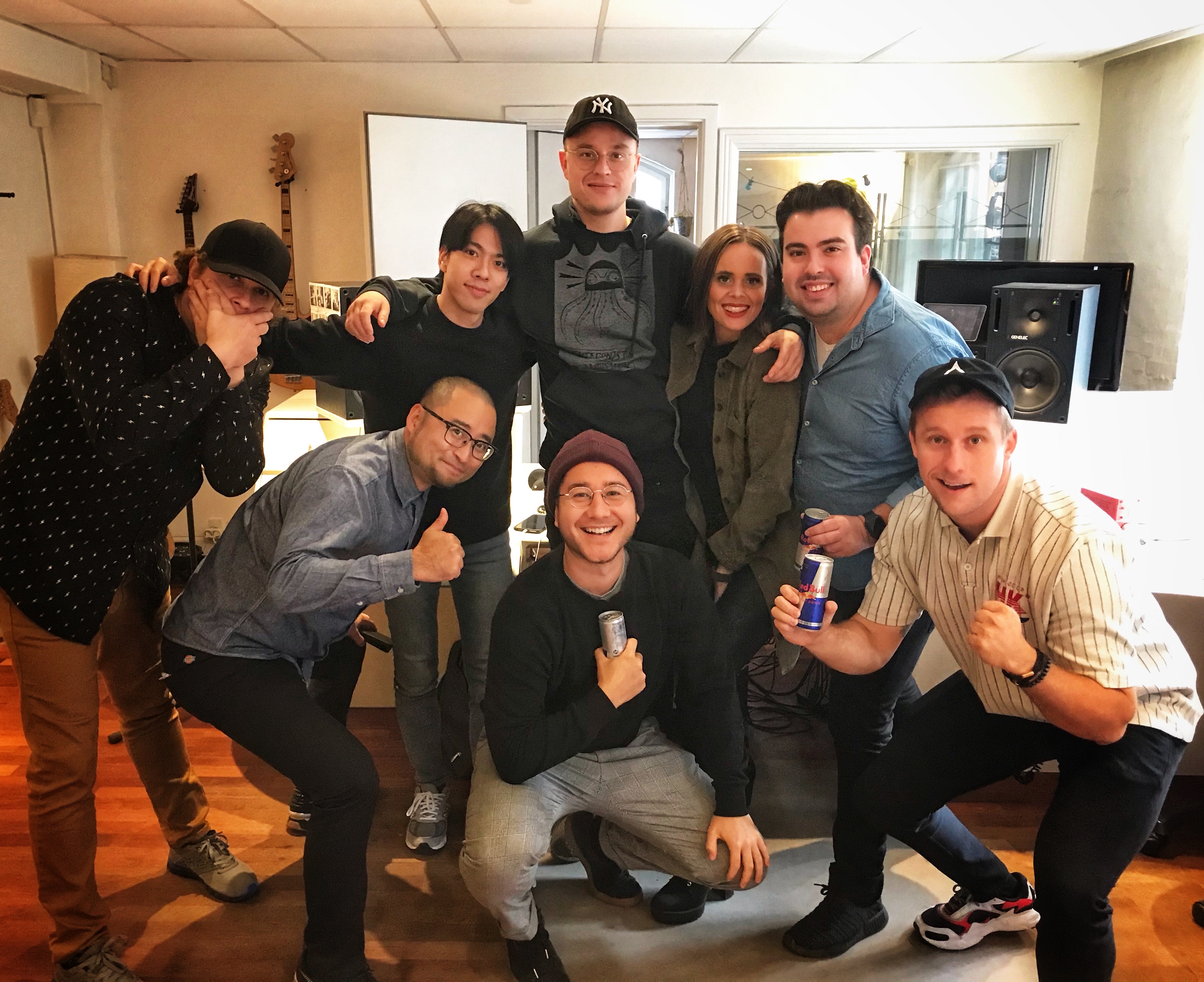 For demo submissions: info@cynosuremusic.dk